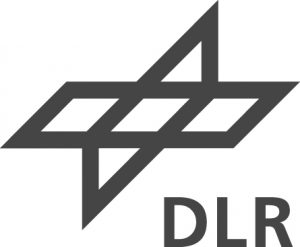 The German Aerospace Centre DLR (Deutsches Zentrum fuer Luft- und Raumfahrt) is the national aeronautics and space research centre of the Federal Republic of Germany.
Website: https://www.dlr.de/

The Swedish National Space Agency, SNSA, is a central governmental agency under the Ministry of Education and Research.
Website: https://www.rymdstyrelsen.se/en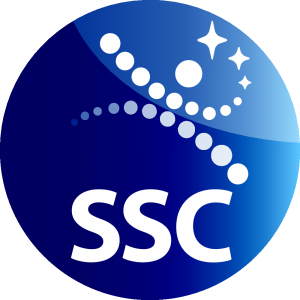 Swedish Space Corporation is a leading global provider of advanced space services.
Website: https://www.sscspace.com/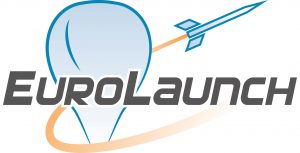 EuroLaunch is a cooperation established in 2003 between the German Aerospace Center (DLR) and Swedish Space Corporation (SSC) in the field of sounding rocket and balloon missions using Esrange Space Center, the SSC launch facility, as the prime range or any other worldwide location depending on the scientific mission requirements.
Website: http://www.eurolaunch.org/

The European Space Agency is an intergovernmental organisation of 22 member states dedicated to the exploration of space.
Website: https://www.esa.int/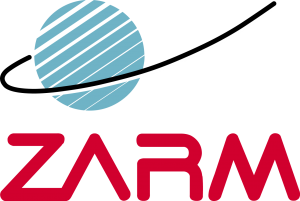 The Center of Applied Space Technology and Microgravity (ZARM) is part of the Department of Production Engineering at the University of Bremen.
Website: https://www.zarm.uni-bremen.de/en/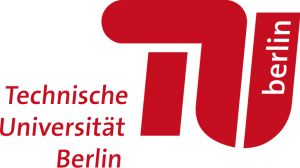 The Technical University of Berlin is a research university located in Berlin, Germany.
Website: https://www.tu-berlin.de/

MSE (Master of Space Engineering) is an international full-time Master's programme in space engineering that starts at Technische Universität Berlin in April each year.
Website: http://www.mse.tu-berlin.de/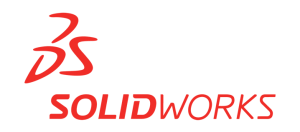 SolidWorks is a solid modeling computer-aided design and computer-aided engineering computer program that runs on Microsoft Windows. SolidWorks is published by Dassault Systèmes.
Website: https://www.solidworks.com/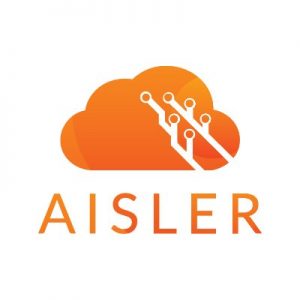 AISLER provides Powerful Prototyping for your electronics project.
Website: https://aisler.net/

LeitOn produces in Berlin, Germany with currently around 35 employees. We manufacture printed circuit board prototypes in express service up to 24-layer multilayers.
Website: https://www.leiton.de/index.html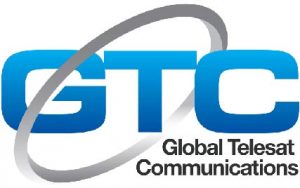 Global Telesat Communications (GTC) is a provider of communications hardware, airtime, mapping and related services which operate via satellite on the world's leading commercial satellite networks.
They will allow us to use "Airtime" that will transmit location messages from our experiment to our ground station.
Website: https://www.globaltelesat.co.uk/